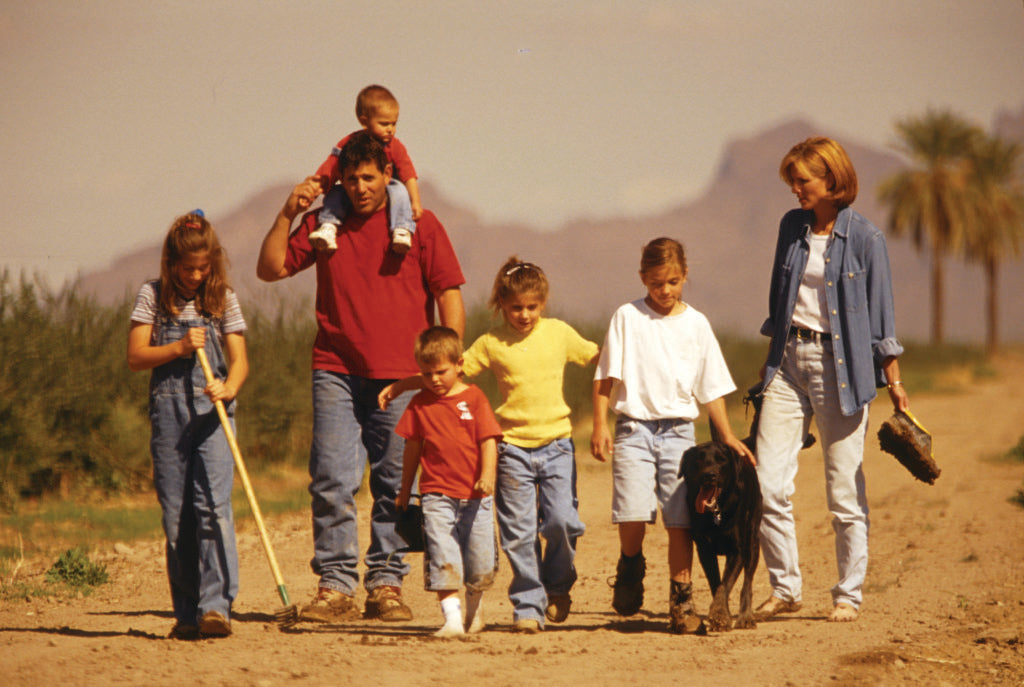 Our Roots
In 1997, Perry and Brenda Rea, owners and founders of the Queen Creek Olive Mill, decided to embark on an adventure. Over a pasta dinner with a glass of red wine, it was decided that the couple, along with their four children ( and one on the way), were going to move to the Valley of the Sun from Detroit, Michigan. This momentous move across the country was done in search of the perfect climate and environment to make extra virgin olive oil.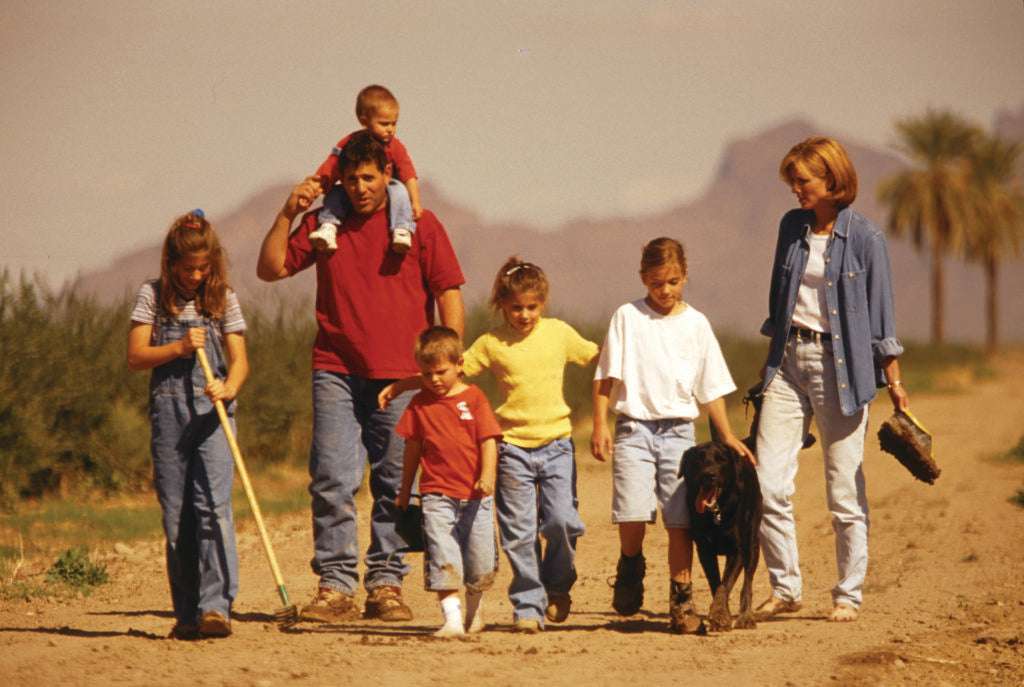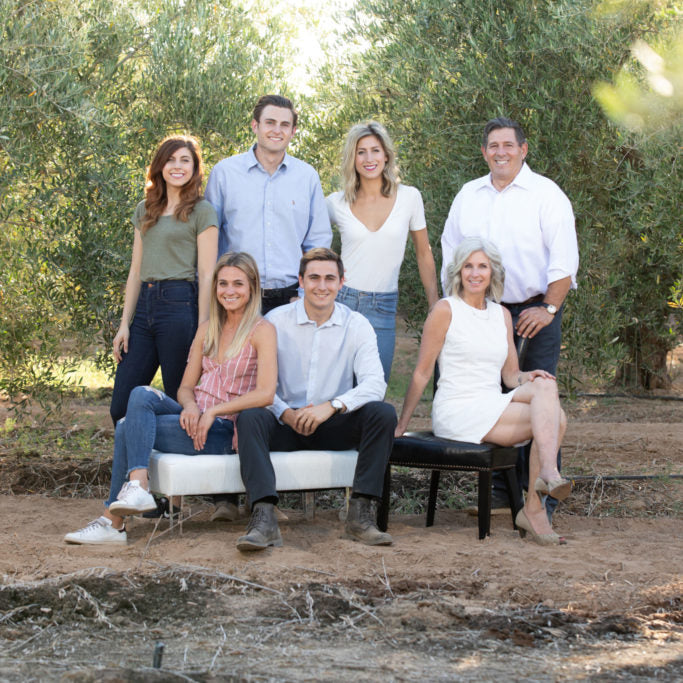 Our Mission
The original 1,000 olive trees were planted on 100 acres on the outskirts of Queen Creek. As the city of Queen Creek continues to blossom, the Queen Creek Olive Mill parallels in it's growth, now home to over 11,000 trees including 16 different varieties of olives.
Cooking, creating, and spending time with family is the driving force behind the Rea Family and Queen Creek Olive Mill. As a family run business, it is the goal to provide a unique, enjoyable, and delicious experience to all guests, from our home state of Arizona, to friends all around the globe.