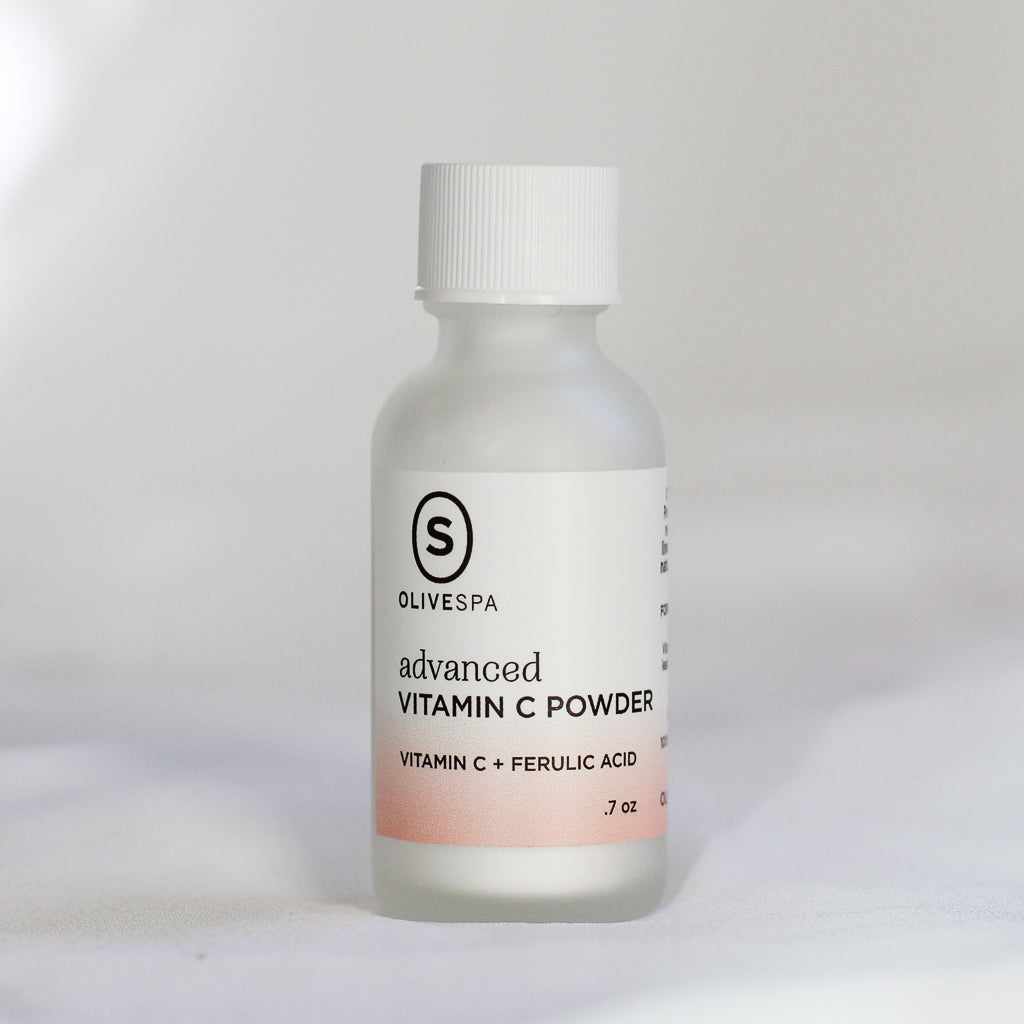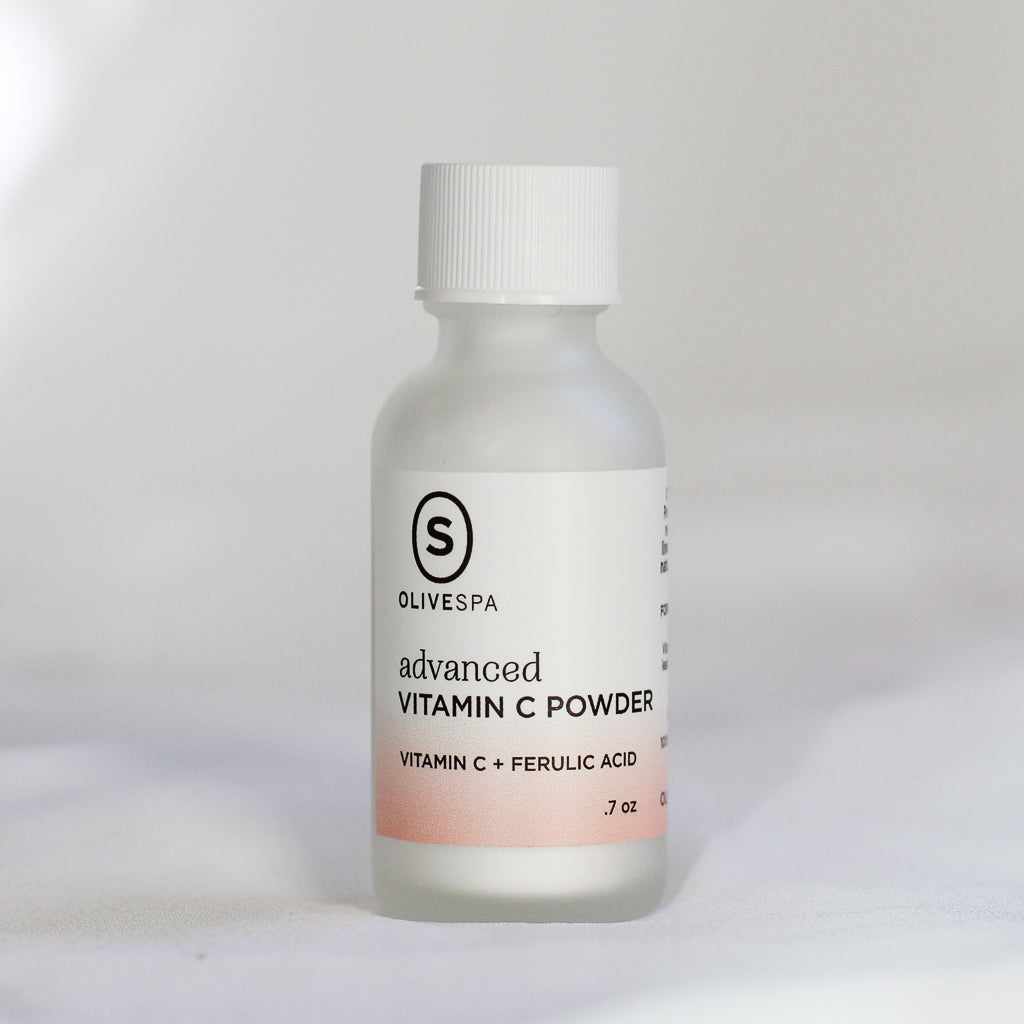 Advanced Vitamin C Powder
Regular price

Sale price

$44.00 USD

Unit price

per
Description

Additional Information
Brighten your complexion and reduce fine lines and wrinkles with our Advanced Vitamin C Powder. Formulated to bring you a powerful daily addition to your skincare routine, our Advanced Vitamin C Powder contains ferulic acid to stabilize and enhance the effect of the ascorbic acid. Together, these potent antioxidants support skin cell regeneration and the integrity of the skin. This power couple gives your skin a brighter and smoother look.
FORMULATED FOR ALL SKIN TYPES, TONES AND AGES.
100% natural, no preservatives, no fragrance
How To Use:
Sprinkle 1-2 shakes of Advanced Vitamin C Powder into a water-based serum or toner, at about 1 part powder to 4 parts serum. Do this at least once daily, preferably in the morning. Apply to the face and neck, followed by moisturizer.
Ingredients:
*Maranta arundinacea (arrowroot) powder, Ascorbic acid, Ferulic acid                                    *Organic/organically grown
Share
Key Ingredients
ASCORBIC ACID
(AKA Vitamin C) An essential antioxidant for fighting and protecting damaged skin cells. It is touted for enhancing skin cell turnover, regeneration of new cells, reduction in fine lines, wrinkles and dark spots, and protection against environmental factors. Ascorbic acid helps even out complexion and brightens the skin.
FERULIC ACID
This potent antioxidant is a key player in our Advanced Vitamin C Powder. It is considered a "booster" of other antioxidants, so when paired with vitamin c (ascorbic acid), it enhances the effects of overall skin protection, and integrity and reduces the development of fine lines, and wrinkles, and dark spots. Ferulic acid also stabilizes the very unstable antioxidant of vitamin c.