Handcrafted in Arizona
At Olivespa, our products are handcrafted in small batches with unrefined, fair trade, cruelty-free, and raw ingredients. With a working olive farm in our back yard and our studio right on the farm at the Queen Creek Olive Mill, we are fortunate to use the freshest, high polyphenol extra virgin olive oil possible.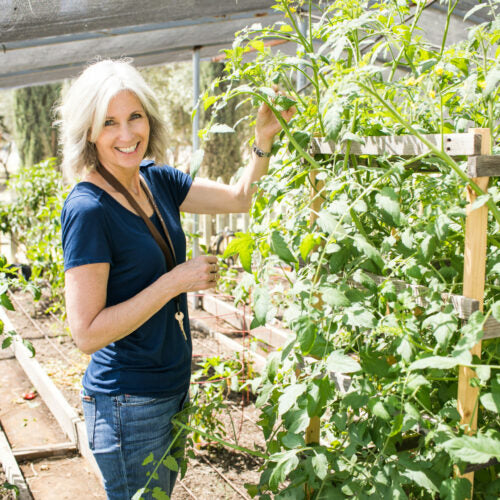 Meet Brenda
As the mother of 5, Brenda Rea was always concerned with keeping her children healthy and happy. When sensitive skin and dry Arizona days left some of her kids with mild eczema, she researched natural dry skin remedies and discovered that olive oil was the answer.
Our Farm and Mill
In 1997 Perry and Brenda Rea packed up their 4 young children (and one on the way), and moved from Michigan, all the way across the country, to realize their dream of making olive oil in the Arizona desert.